White Label
Social Media & Email Marketing
Karen: CFO /
Social Media & Email Marketing

– Since 2015
"I'm an enthusiastic and passionate protector who loves to explore the world and enjoy the little things in life. I'm determined to make sure everyone I work with gets their due and I'm not afraid to go after what I believe in."
~ Karen
BayneDM: Your One-Stop Shop for Creative Design Solutions
Our Services have been Imitated but never Duplicated
Grow Your Business with Our Social Media & Email Marketing Services
Are you struggling to keep up with the demands of social media and email marketing? Let BayneDM help you grow your business with our expert services.
We offer a range of social media and email marketing services, including:
Social media management: Our team can create engaging social media content, manage your social media accounts, and help you grow your online presence.
Email marketing: We can design and send targeted email campaigns to your customers to increase engagement and drive sales.
Campaign strategy: We can help you develop a comprehensive social media and email marketing strategy that's tailored to your business goals.
At BayneDM, we understand the importance of social media and email marketing in today's digital age. That's why we work closely with you to understand your business needs and develop a customized approach that works for you. Our team of experts is dedicated to delivering results that exceed expectations and helping you achieve your business goals.
We are a team of experienced professionals with a proven track record of success.
We use the latest tools and technologies to deliver effective and efficient results.
We offer affordable pricing for all our services.
We are committed to providing exceptional customer service and support.
We keep up with the latest trends and best practices to provide our clients with the best possible solutions.
It's only logical to do business with us
BayneDM is your silent partner that gets the job done!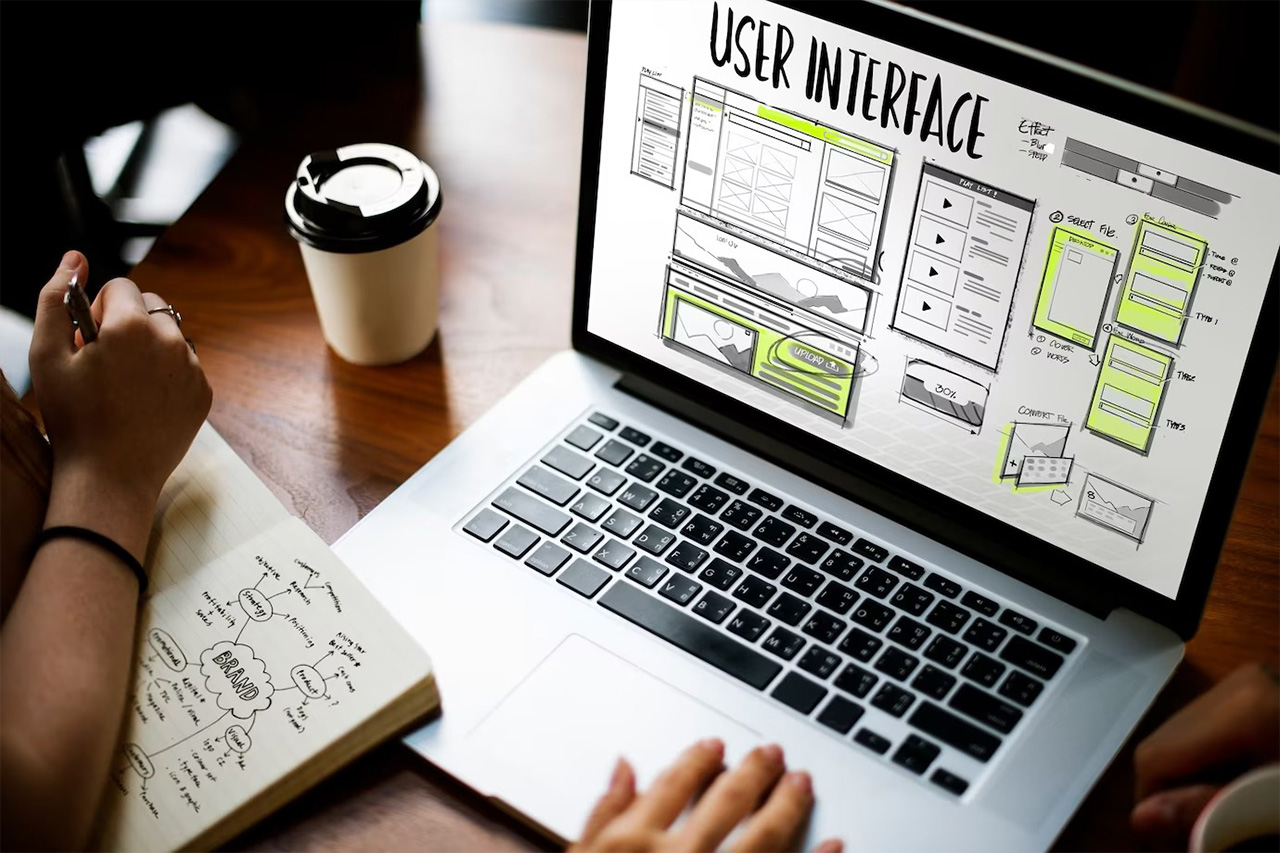 Website Design and Development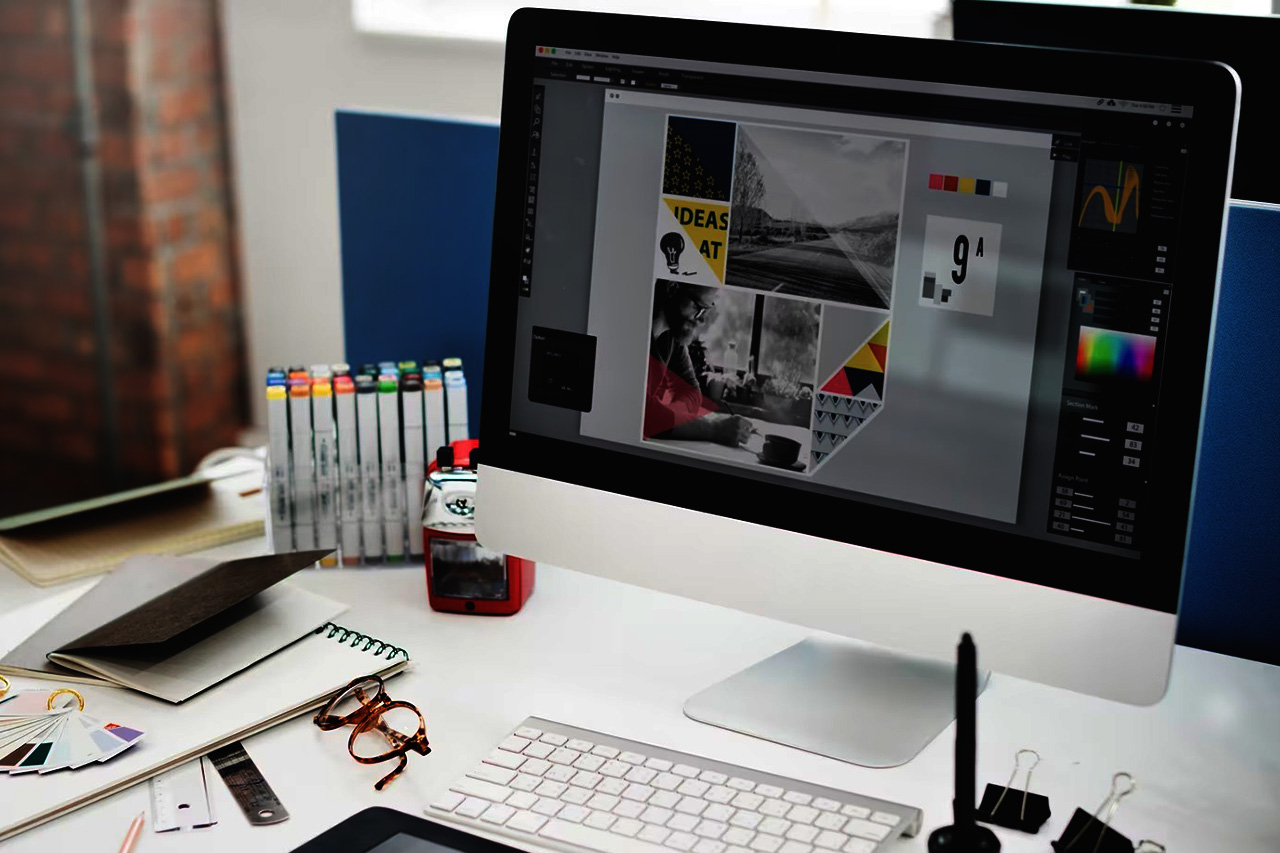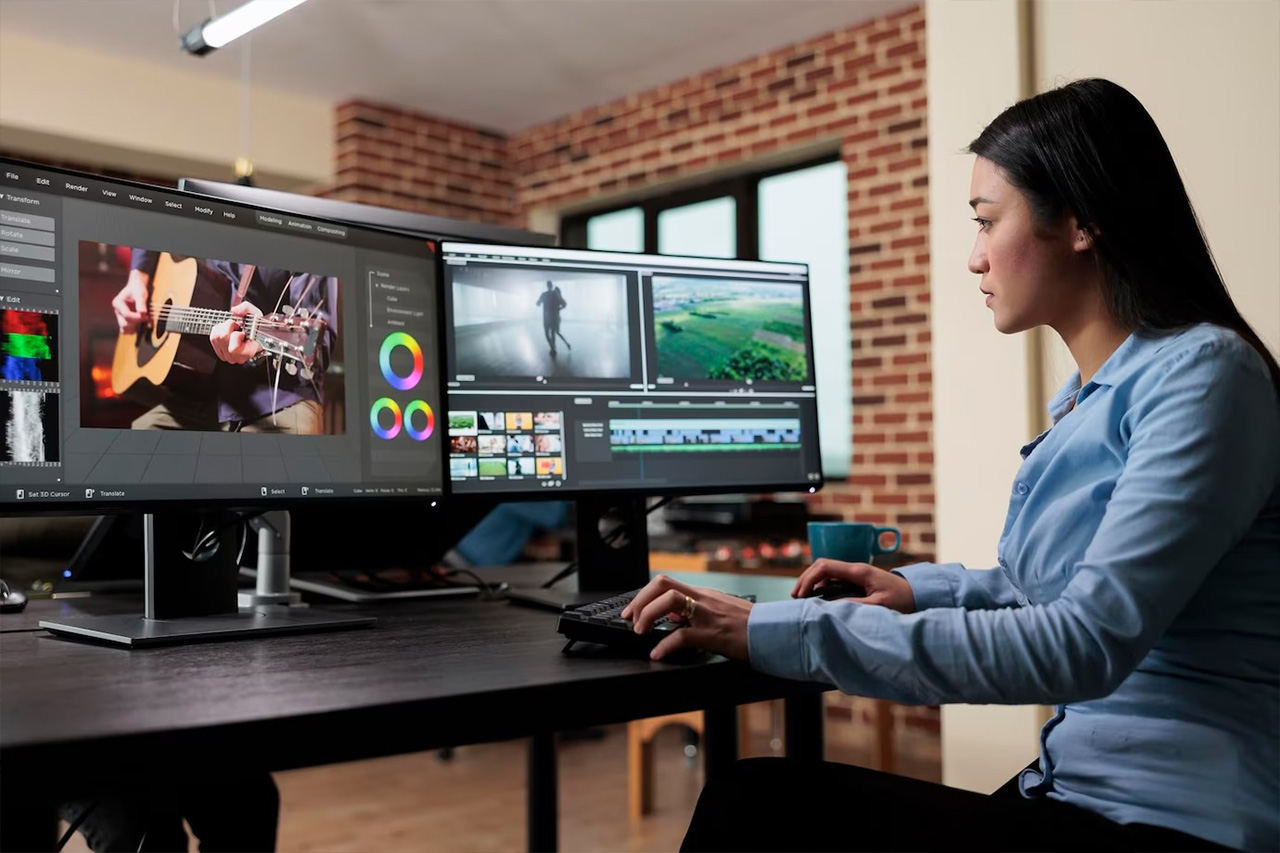 Video Creation and Editing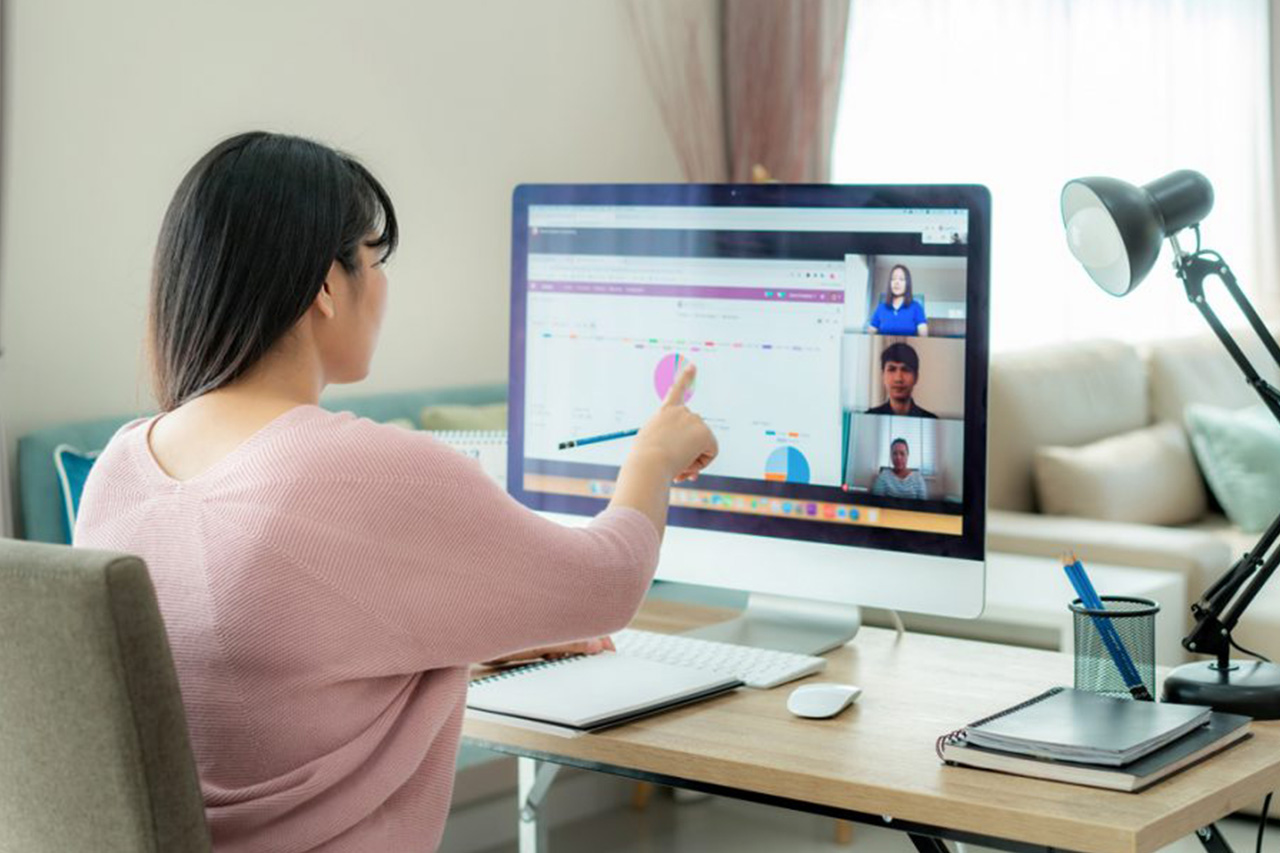 Social Media and Email Marketing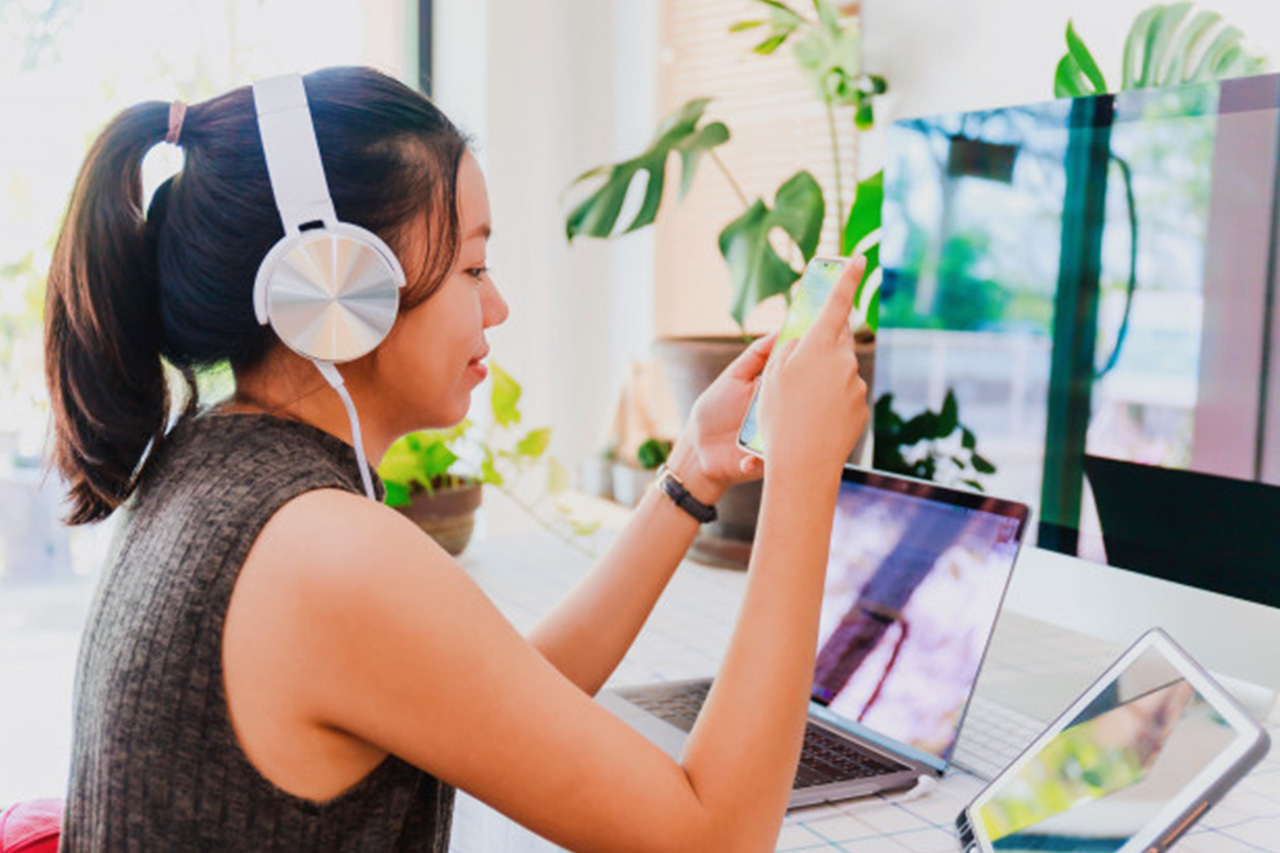 Virtual Assistant (YOU times 2)
BayneDM has Affordable Outsourcing Capabilities to Achieve Your Goals