White Label
Website Design and Development
Renzo: CEO / Developer – Since 2016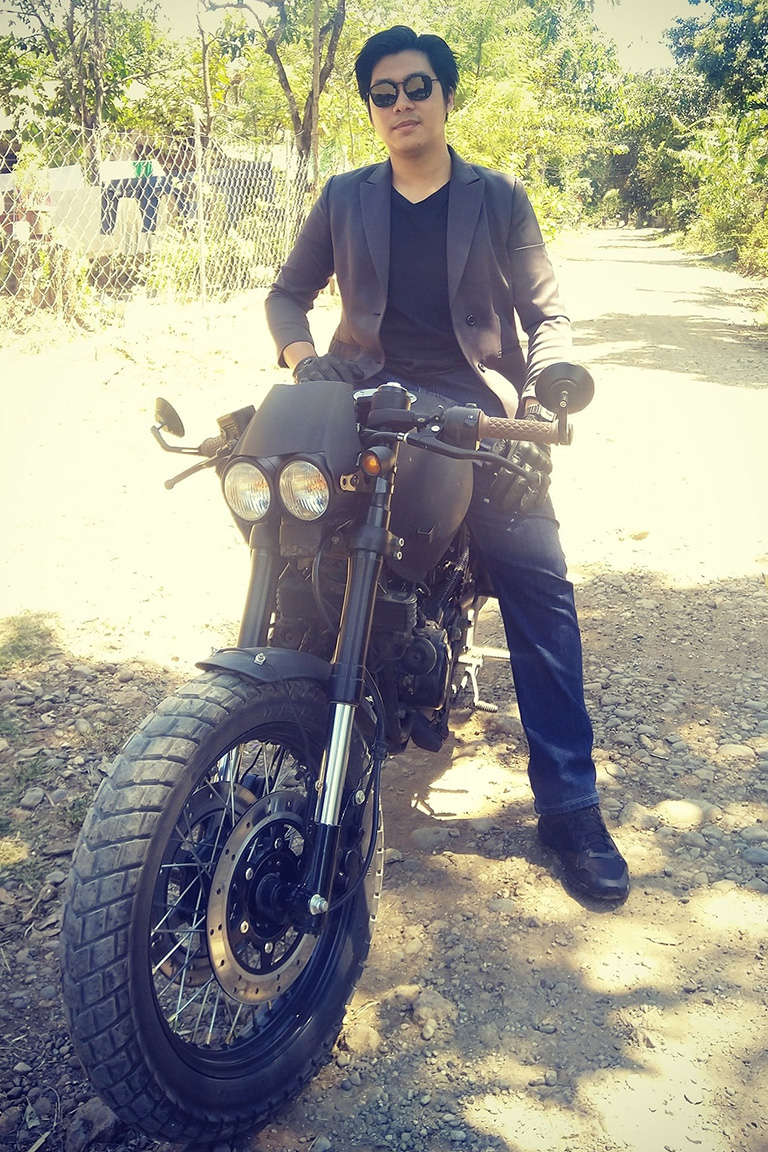 "If you're not pushing yourself to the limit, you're not living life to its fullest. Embrace the adventure and take on the world!".
~ Enzo
BayneDM: Your One-Stop Shop for Creative Design Solutions
Our Services have been Imitated but never Duplicated
Website Design and Development at rates made for Resellers
Are you ready to take your business to the next level? Then you need a high-quality website that will help you establish a strong online presence and reach your target audience. At BayneDM, we offer a full range of web development services that are designed to help businesses and individuals succeed.
We offer a full range of web development services, including:
Custom website design: We create unique and visually appealing designs that are tailored to our clients' needs and vision.
Website development: We use the latest technologies and coding standards to ensure that our websites are fast, secure, and responsive on all devices.
E-commerce website development: We specialize in creating online stores that are easy to use, secure, and optimized for sales.
Website maintenance and support: We offer ongoing website maintenance and support services to ensure that our clients' websites are always up-to-date and running smoothly.
At BayneDM, we believe that good web development is more than just code – it's about creating a website that is designed to meet your business objectives and resonate with your target audience. That's why we take the time to understand our clients' needs, vision, and target audience before we start any project.
We are a team of experts with years of experience in the industry.
We offer affordable pricing for all our services.
We are committed to delivering results that exceed expectations.
We offer exceptional customer service and support.
We stay up-to-date with the latest technologies and trends to provide our clients with the best possible solutions.
We understand that time is of the essence when it comes to website design and development. That's why we offer fast turnaround times without compromising on quality. We work closely with our clients to understand their needs and vision and deliver results within the agreed-upon timeframe.
As a wholesale service provider, we offer no upfront cost demos for our reseller members. This means that you can showcase our website design and development services to your clients without having to pay anything upfront. This is a great way to demonstrate the quality of our work and win more business.
It's only logical to do business with us
BayneDM is your silent partner that gets the job done!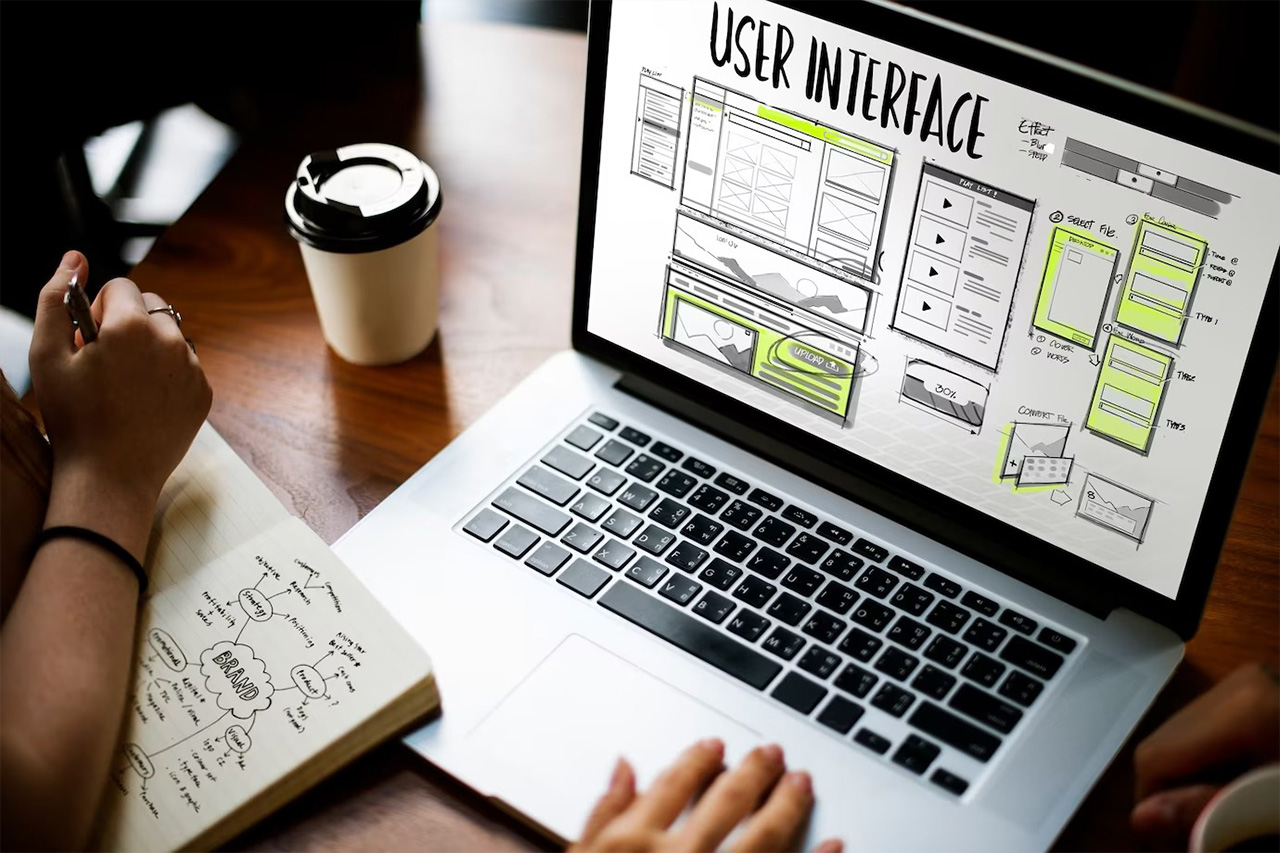 Website Design and Development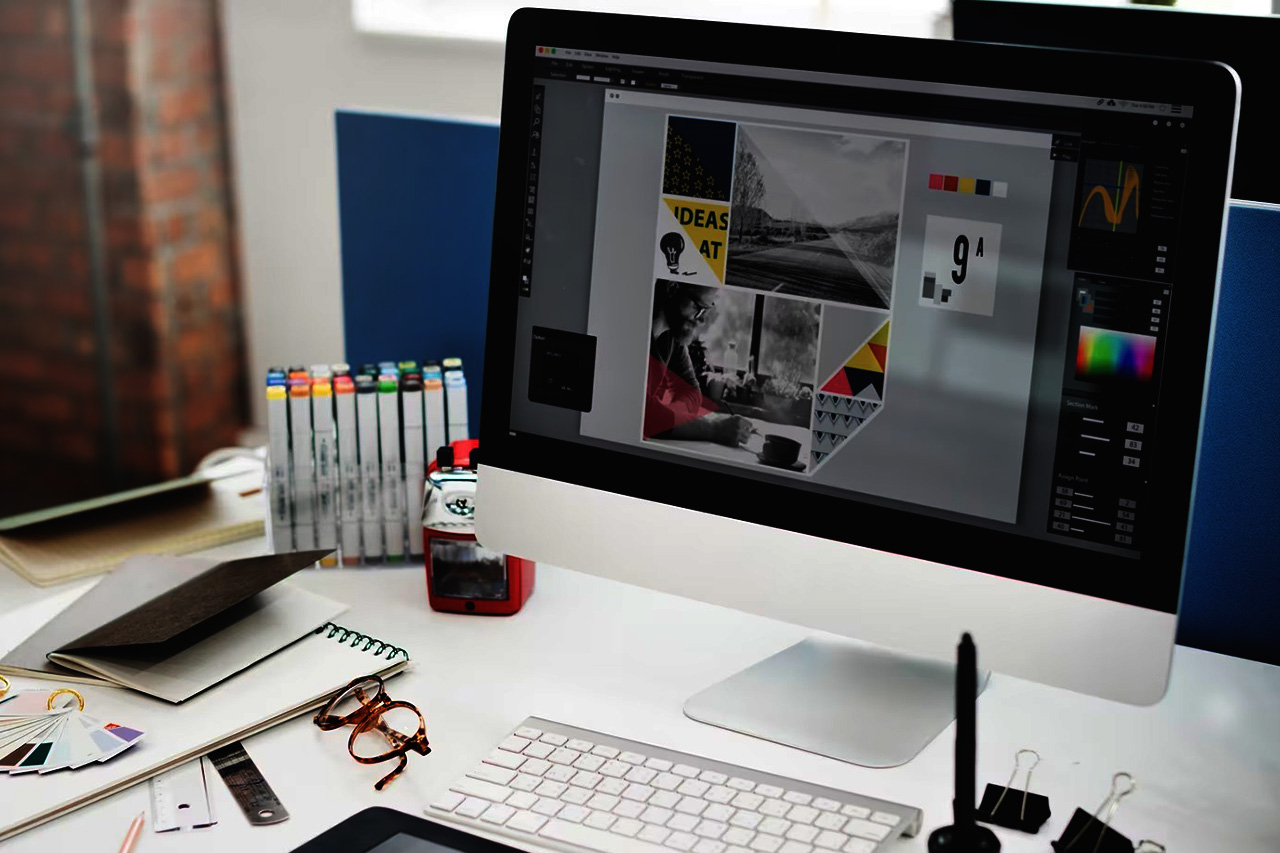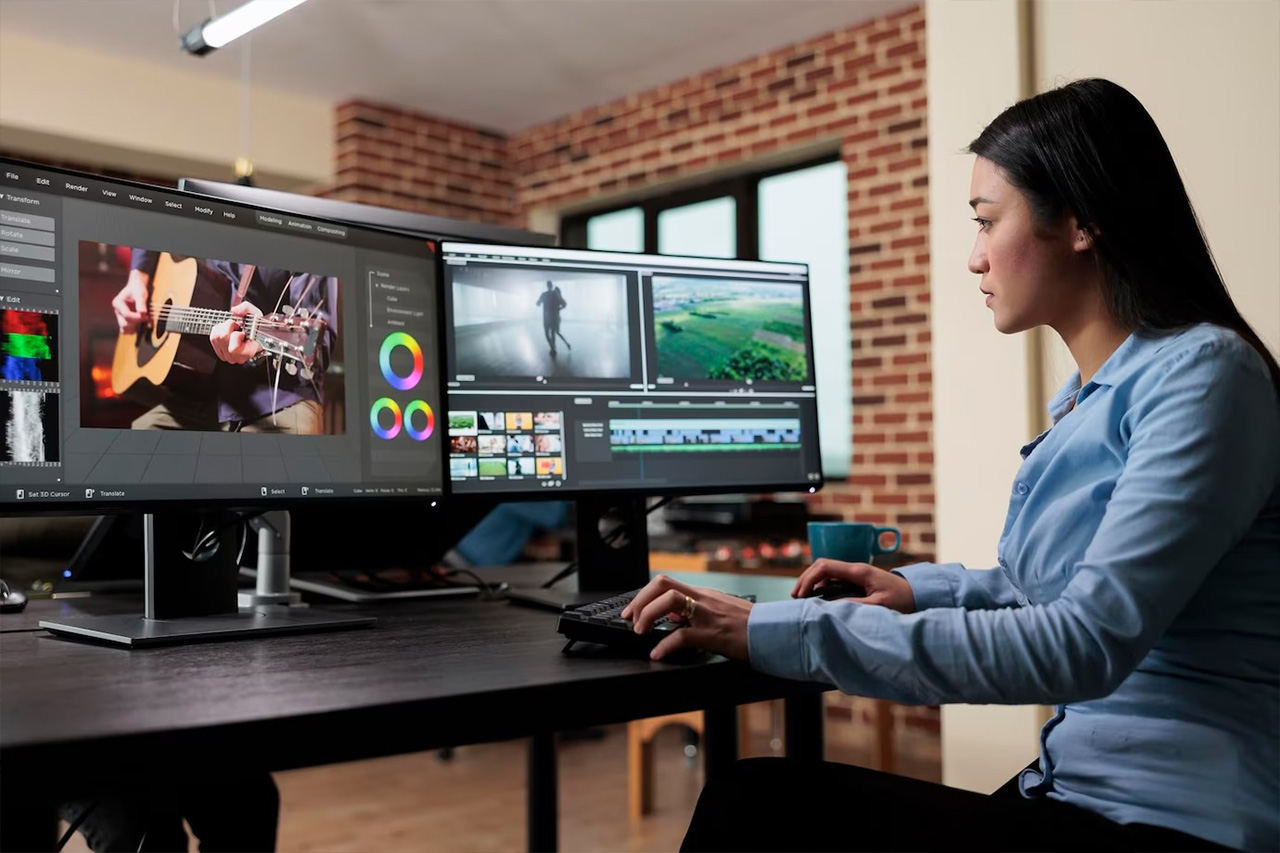 Video Creation and Editing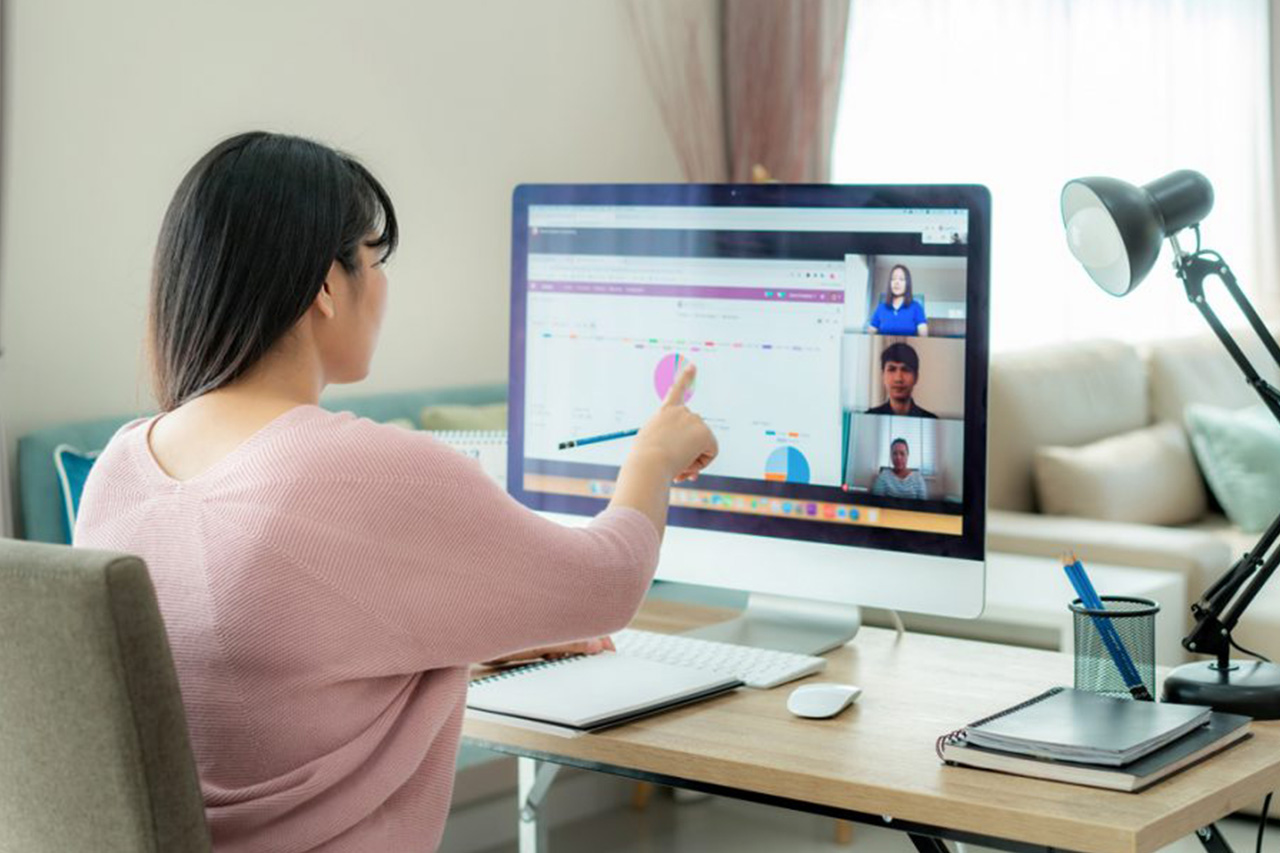 Social Media and Email Marketing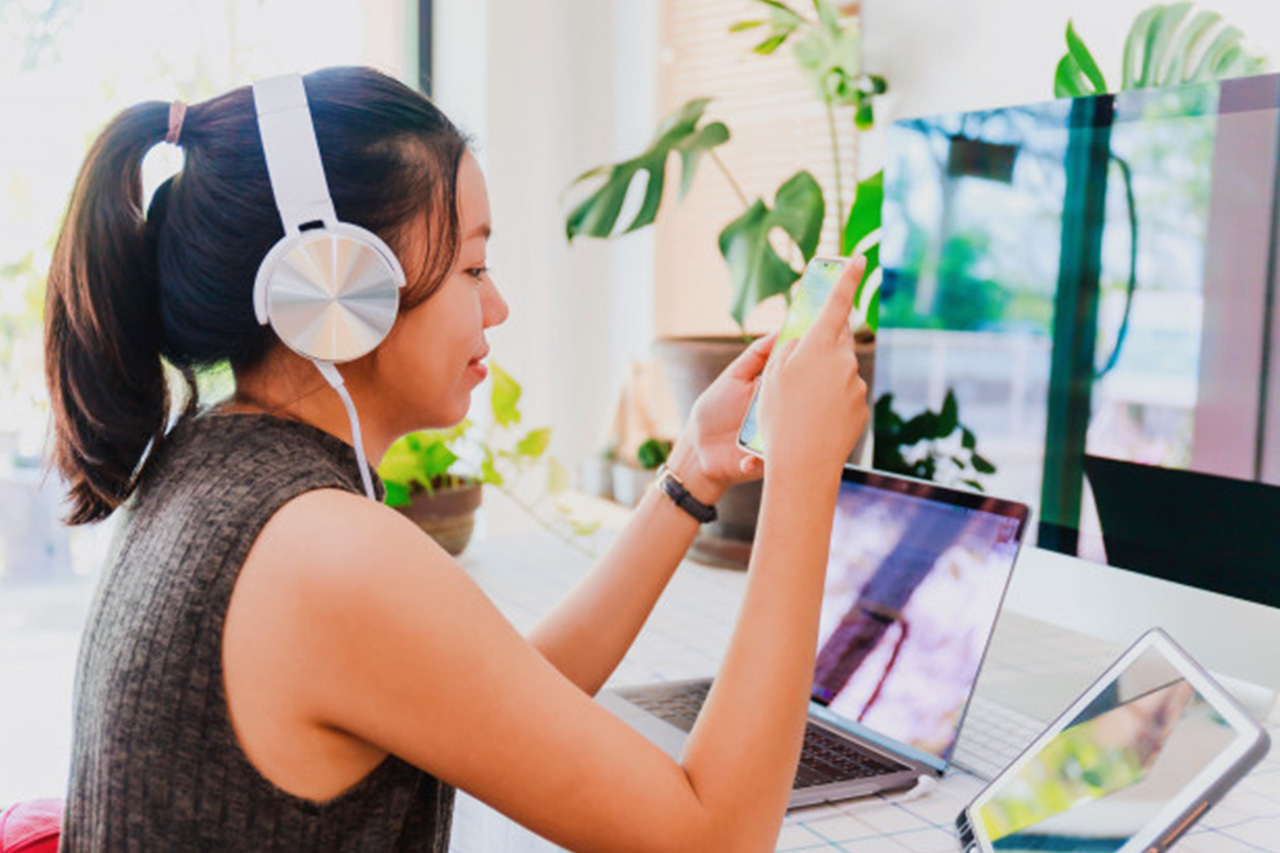 Virtual Assistant (YOU times 2)
BayneDM has Affordable Outsourcing Capabilities to Achieve Your Goals