White Label
VIDEO CREATION AND EDITING
Eben: Partner / Designer / Video Editor – Since 2017
"Life is about pushing yourself to explore new limits and having fun along the way."
~ Eben
BayneDM: Your One-Stop Shop for Creative Design Solutions
Our Services have been Imitated but never Duplicated
Make Your Brand Stand Out with Our Video Creation and Editing Services
Are you looking to take your brand to the next level with captivating and high-quality videos? Look no further than BayneDM – the leading provider of video creation and editing services that help you stand out in a crowded market.
We offer a range of video creation and editing services, including:
Concept development:We help you conceptualize and create a video that aligns with your brand's message and tone.
Professional filming: Our team of expert videographers ensures that your video is of the highest quality and captures the essence of your brand.
Editing and post-production: We use cutting-edge software and techniques to edit and enhance your video to create a final product that truly stands out.
At BayneDM, we believe that videos are more than just a visual medium – they're a way to connect with your audience and tell your brand's story. That's why we work closely with you to understand your brand's message and develop a video that resonates with your audience and achieves your business goals.
We are a team of experts with years of experience in the industry.
We offer affordable pricing for all our services.
We are committed to delivering results that exceed expectations.
We offer exceptional customer service and support.
We stay up-to-date with the latest technologies and trends to provide our clients with the best possible solutions.
It's only logical to do business with us
BayneDM is your silent partner that gets the job done!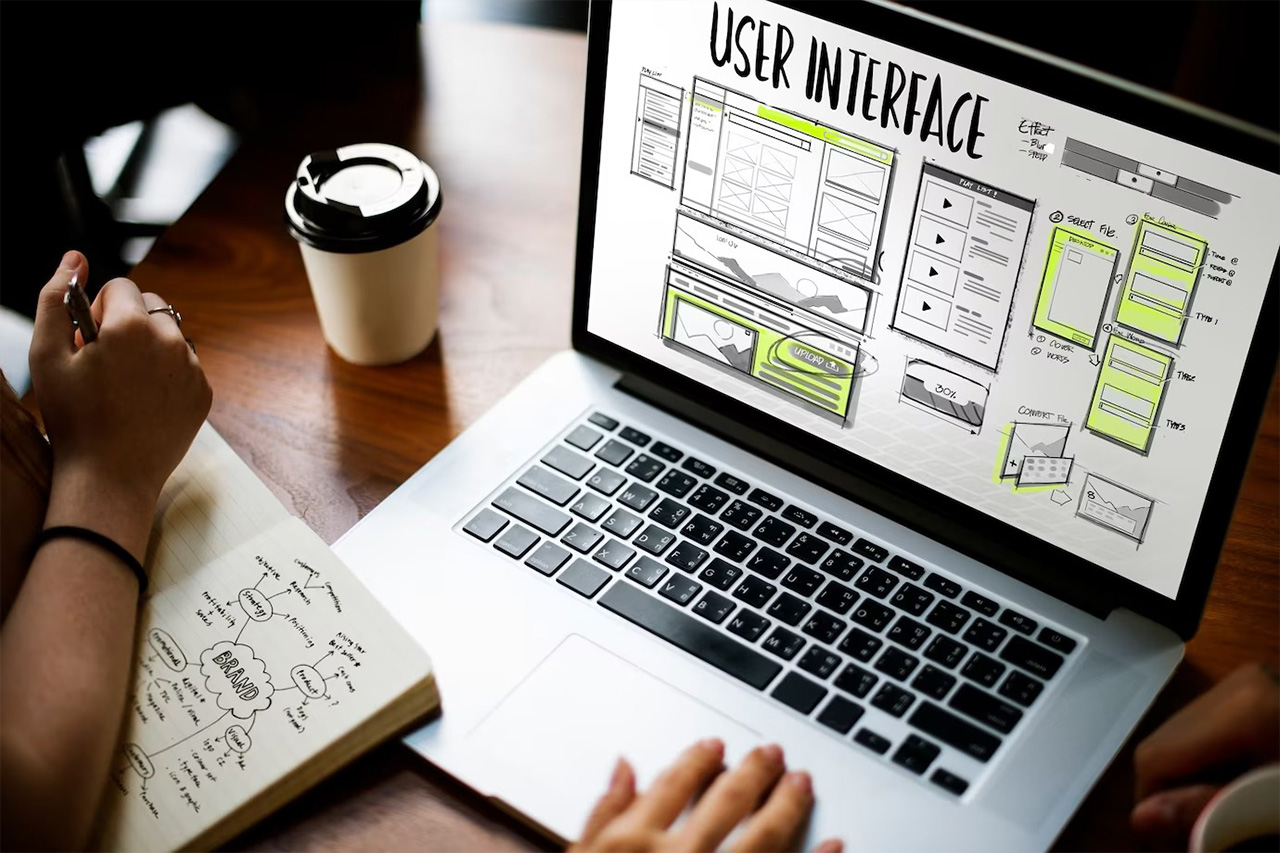 Website Design and Development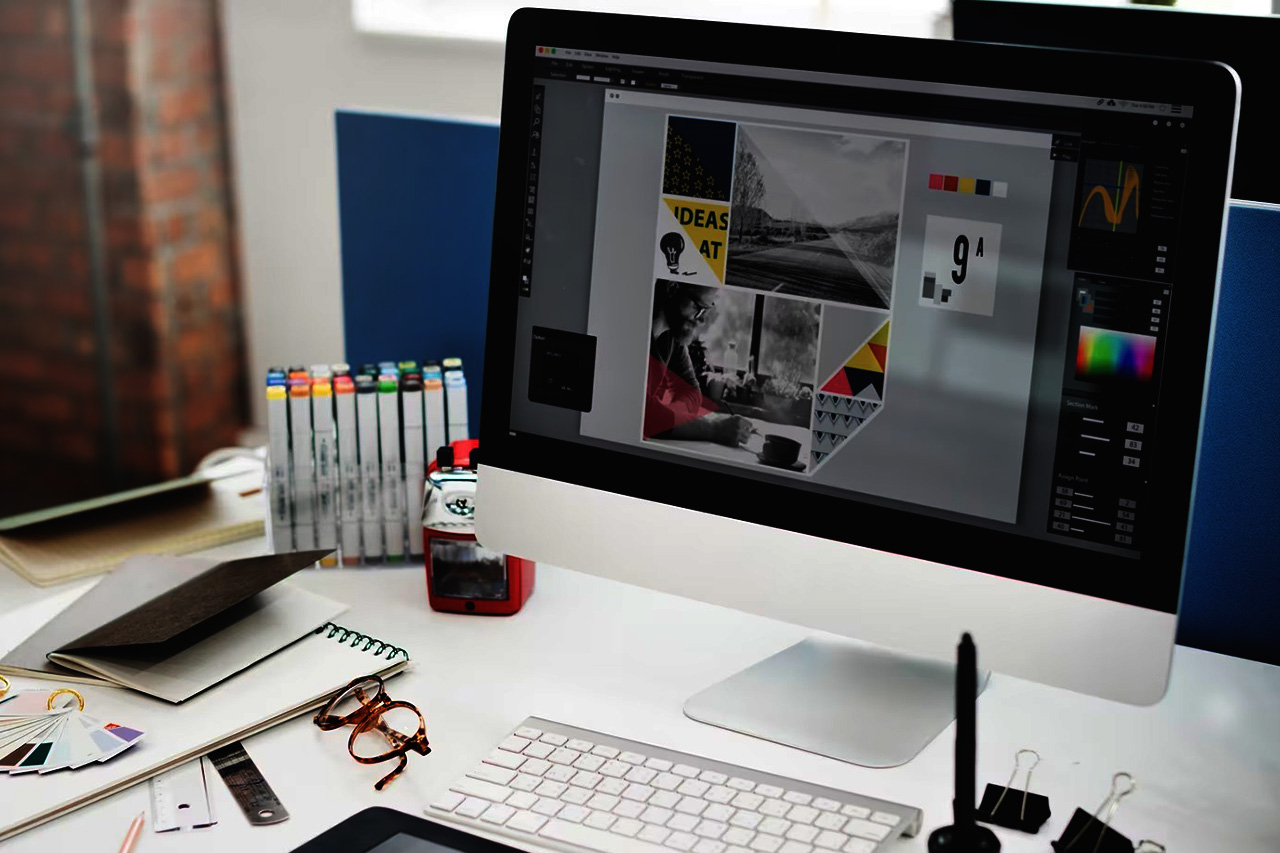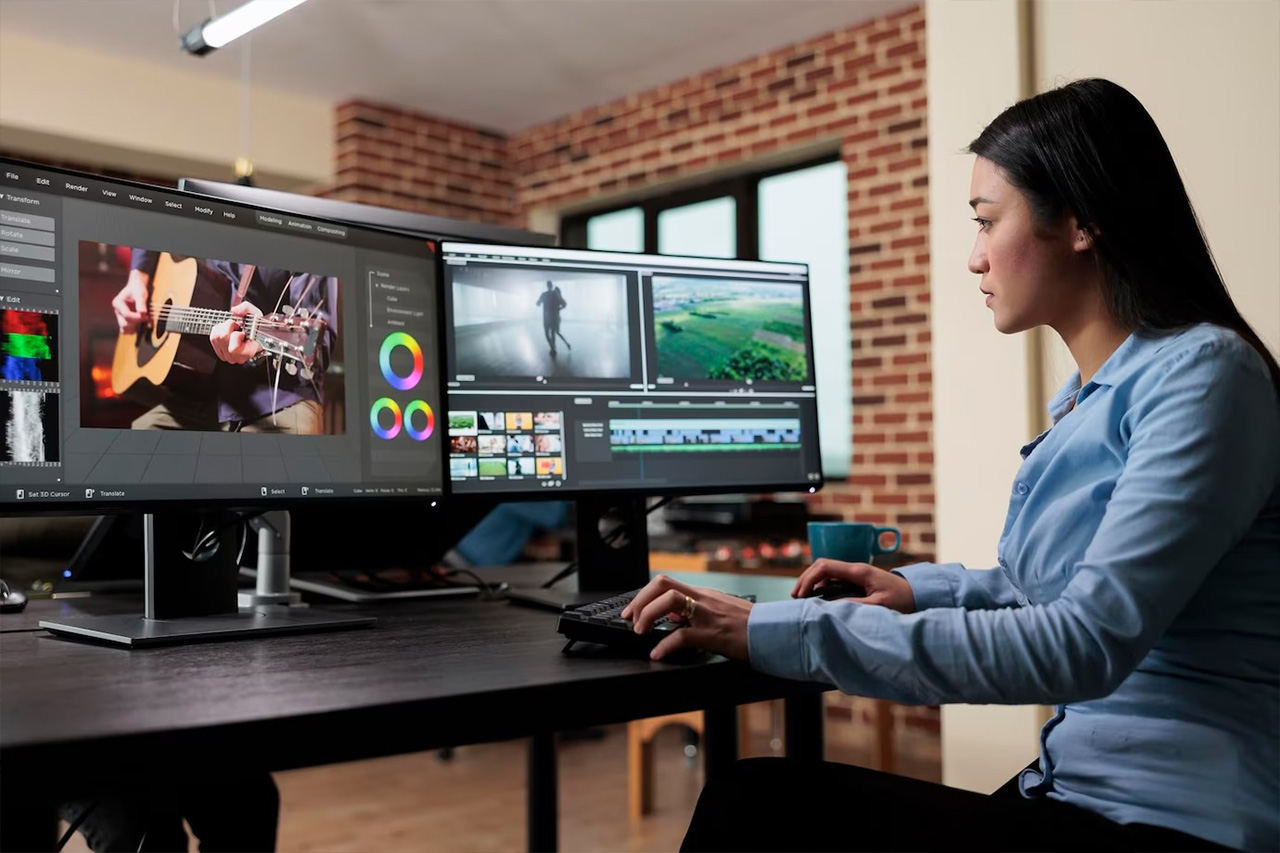 Video Creation and Editing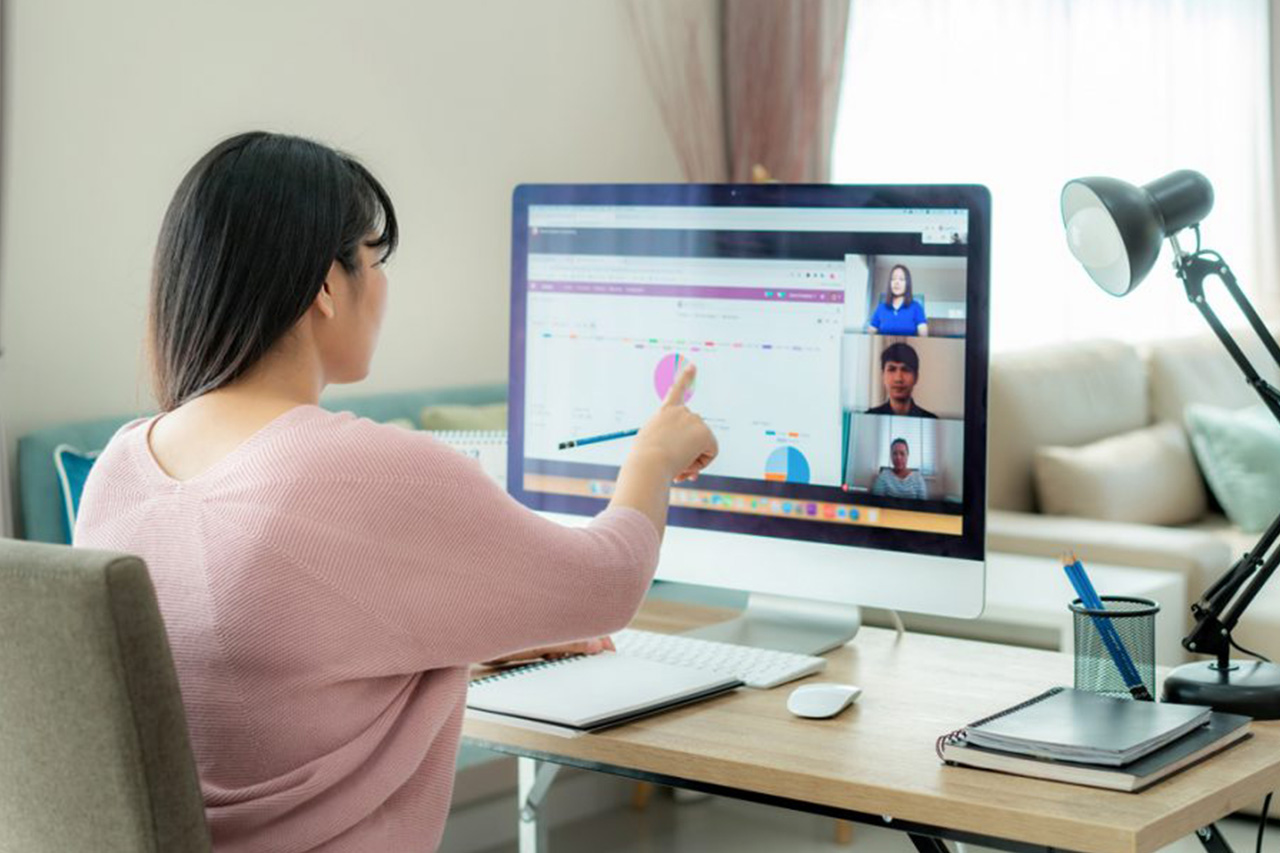 Social Media and Email Marketing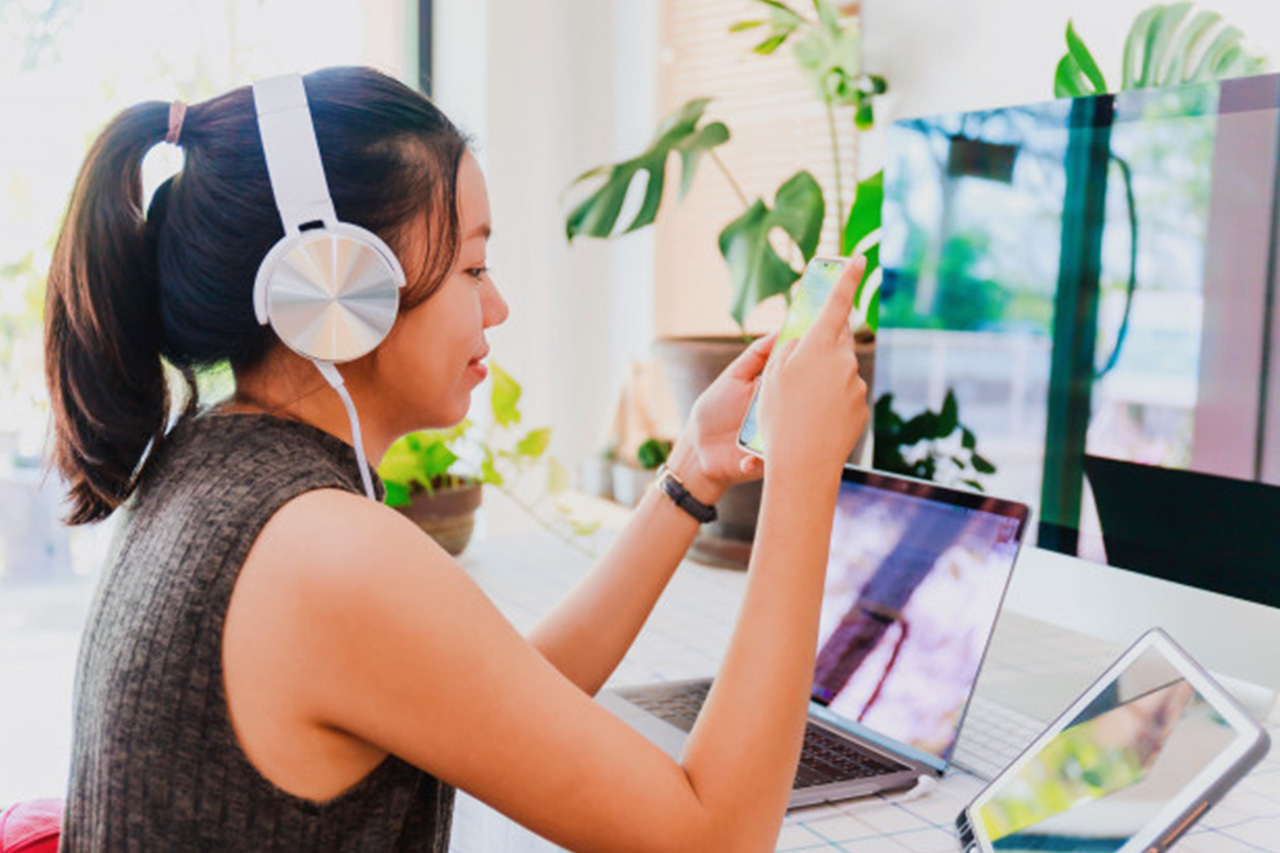 Virtual Assistant (YOU times 2)
BayneDM has Affordable Outsourcing Capabilities to Achieve Your Goals